As your business grows, so too does your inventory. With more products, you can increase your revenue and thus expand locations, employ more workers, and maintain larger warehouses.
For wholesalers, retailers, and exhibitors, their products play a major role in the success of their business so having a system in place that maximizes their ability to manage their products is crucial. With Logic Solutions' Showcase, product management is made easy and accessible.
Showcase allows its users to mobilize sales with features designed to expedite the checkout process, enhance the customer experience, and make product information more readily accessible. One of the features that makes all this possible is the barcode scanning feature.
Thousands of companies use our Showcase software. Below, we've outlined how the barcode scanning feature can revolutionize how they access and manage their inventory and how the time-saving effects positively impact their sales interactions.
Wholesaler
Gelen, a large wholesaler of detergent and cosmetics in Europe, owns a 2000 m² warehouse where customers sometimes visit to place orders in-person. With the barcode scanning feature, customers no longer need to lug exact quantities of the products they need all over the warehouse and instead only need one of each item. With the Showcase App, salespeople are able to scan each item and input the customer's desired quantity to generate the order; all the customer needs to do is place each item on the trolly. The Showcase app acts just like a POS system, but allows Gelen to fast-track the checkout process by reducing it to just a few taps on a screen. Showcase offers a superior option to the traditional checkout lanes used by grocery stores because it mobilizes the sales process and makes less work for both your workers and your customers.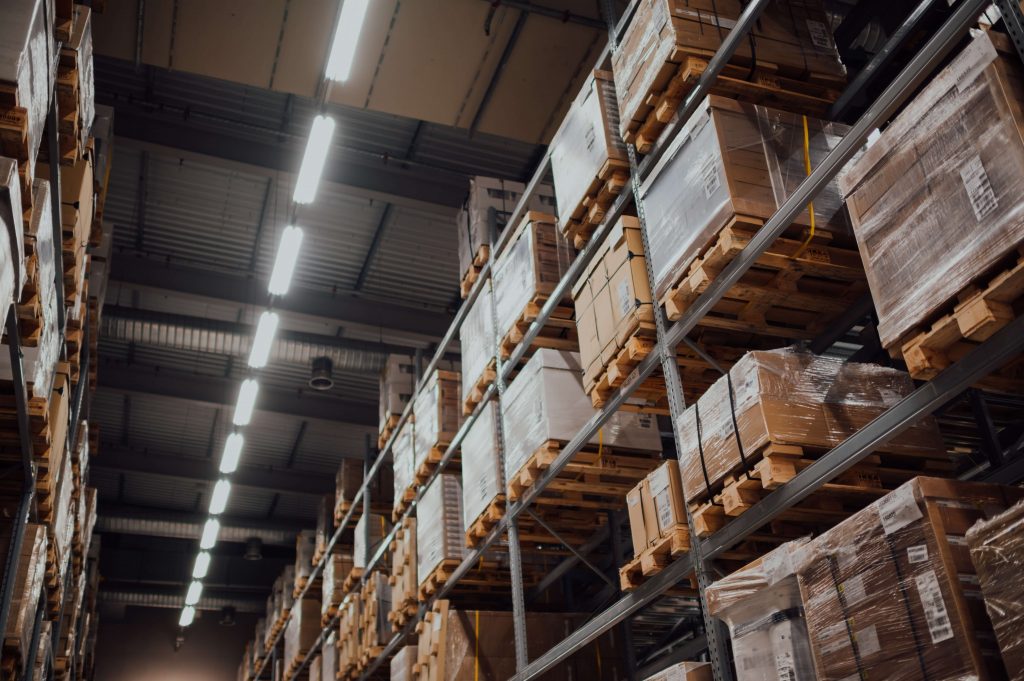 Retailer
Jinjie Pharmaceutical is a large-scale pharmaceutical wholesale company based in China and they conduct business with retail pharmacies located in the northern part of the country. These retail pharmacies employ more than 200 salespeople who engage directly with customers and Showcase revolutionizes the way they interact with their clients. Because many pharmaceuticals and medical supplies have very similar names, it can be easy to mix up products. Now, with Showcase, salespeople can use the barcode scanning feature on the Showcase app to accurately identify products efficiently without the risk of manual error. Salespeople can use the app to show customers details about products, introduce new products, and place orders. What used to be a lengthy process of double and triple checking the spelling of medications is now a streamlined process of simply scanning a barcode, saving time for both customers and workers.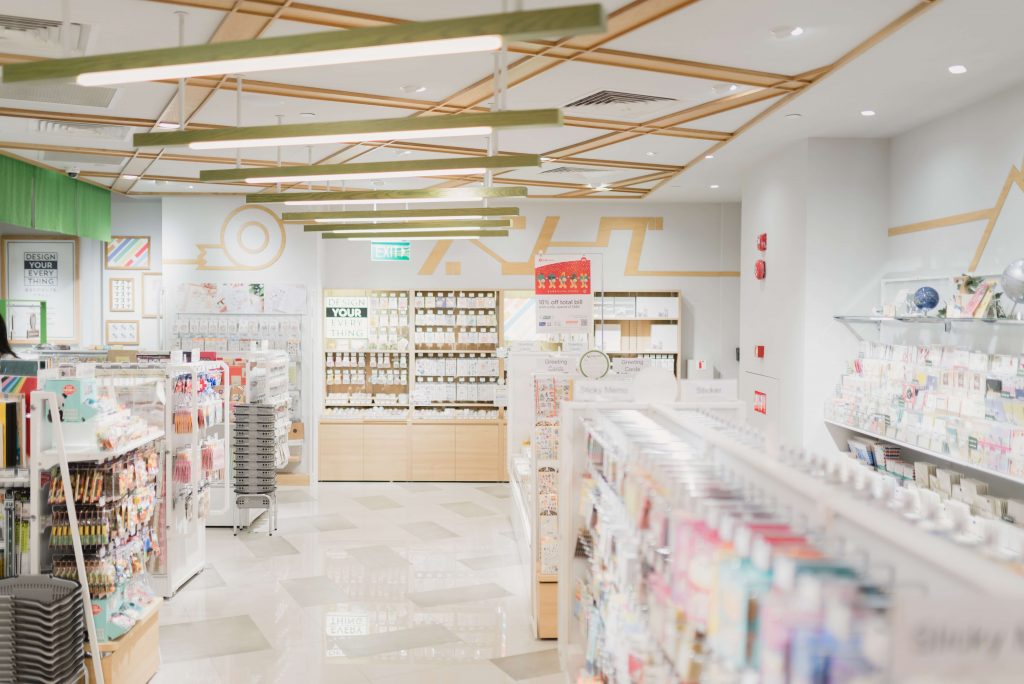 Exhibitor
As an exhibitor, Nine Auto, an auto parts supplier in Changzhou, China, attends a lot of national and international exhibitions. In this industry, detailed specifications for auto parts play an important role in sales. Not having that information readily available at exhibitions can mean lost business opportunities. Fortunately, Showcase CMS is here to help! Now, Nine Auto can effortlessly access and manage its products and technical information. With a quick scan of a product's barcode, salespeople can pull up all of the information they need to close the sale. No more missed business opportunities!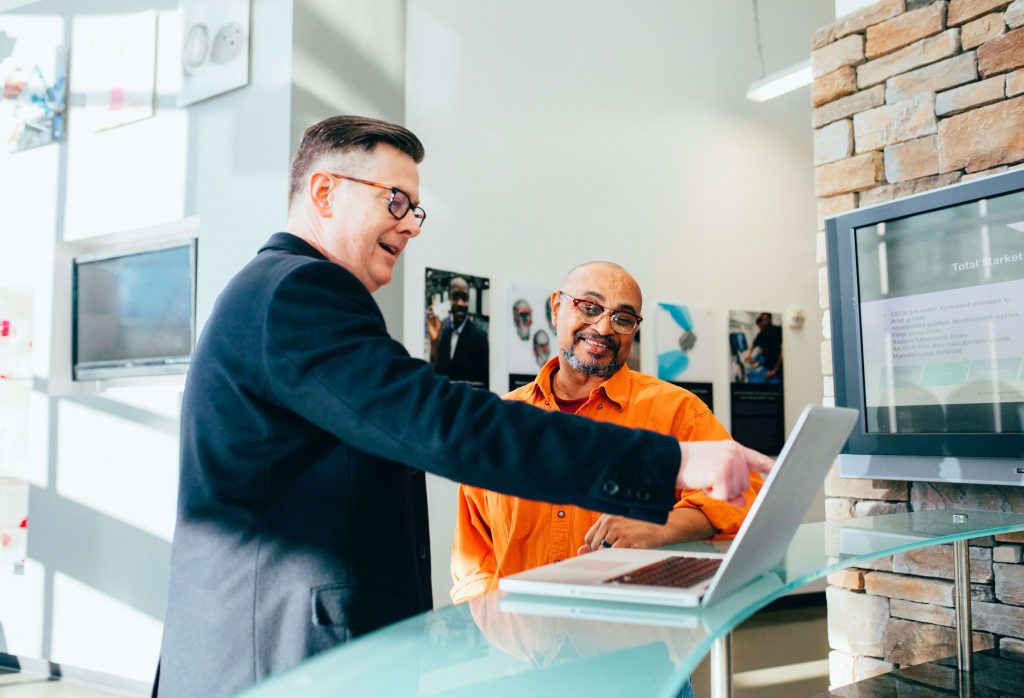 Showcase is a way for you to "show off" your products and gives you flexibility to customize and fine-tune your user experience. With offline access, the Showcase App can be used anytime and anywhere and is a great tool for any business, no matter the industry or company size. Showcase your success today with the Showcase Sales App!