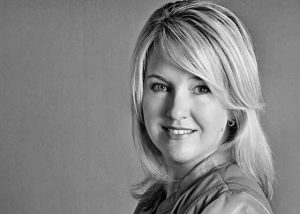 Cathy Veri of Marketecture has joined the Showcase team as a channel partner. Veri has worked with six of the top 50 industrial distribution companies in the United States since 1993, including J&L Industrial Supply, Rutland Tool, Lawson Products, Newark Electronics and ULINE.
She has experience with European start-ups and was part of the leadership team that grew J&L Industrial Supply from 1993 to 1998 as marketing director and part of the JLK Direct IPO team. Since 1999, Veri has worked with more than 10 catalogers and distributors, and other B2B clients. She is considered an industrial product expert for digital marketing, sales enablement, prospecting, and e-commerce.
Read the full announcement in Industrial Supply magazine. To contact Cathy, visit www.showcasecloud.com/cathy.